Is your wifi keeps disconnecting?
Working from home in summer afternoons and then no internet sign from your wifi device. hits you hard and makes your mood annoying right. But if you have a fast internet connection which is working normal then why is your wifi giving you a no internet sign. Well, let's see and find a way to fix it asap!
Hello readers, wifi disconnection is a very annoying problem and somewhat everyone has faced it once in a lifetime. Nowadays the internet has become a very integral part of our life. We can't imagine a day without the internet. 
Everything from social media, news, and entertainment to our business, and online meetings all are relying upon internet services. 
But even after having a working internet connection life, doesn't get easy. There are other components as well. Like a wifi router, which makes our wired internet connection go wireless.
Now to fix your wifi problem, please perform these checks to ensure everything is ok and working fine.
Check your internet connection-
To check your internet connection. Simply perform a google search on any browser. Now if that's working fine, we can now move to our next point.
Check all the cables connecting to the router and wifi-
Ok, so we have checked the internet connection. It means the internet is working without any difficulties. Then why wifi is giving errors.
Well, there may be a fault in the connection between the wired internet and the wifi router cable connection. which can be an obvious reason for wifi disconnection. If you find any breakage or loose ends in the cable, I recommend replacing it immediately for the smooth process of data.
Check and ensure the cable is connected and connected to the right port (WAN). I'm not going very technical in this post. So follow these steps carefully.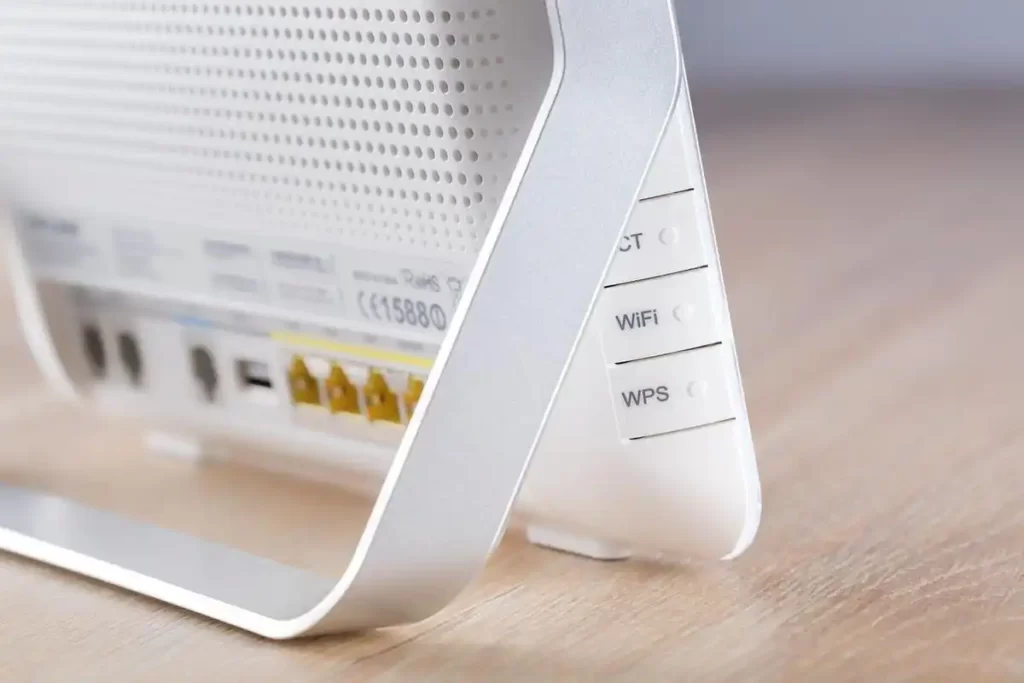 Disconnect the optical fiber cable and re-insert it-
if you are using a router+wifi device. Which has both ports for optical fiber cable and WAN connection.
Then you must disconnect the optical fiber cable and re-insert it carefully. 
Notice: if you are using separate devices for wifi and router then no need to perform this step.
Clean the wifi device-
sometimes dust accumulates in the air vents of wifi. so its starts malfunctioning. Make sure the vents are clear and all the ports are dust-free.
Reset your wifi settings-
Yes, if your internet is alright then do perform a factory reset of your wifi router. Keep in mind that all your settings are going to be lost.
So make a copy of all the IP settings coz they are specific to your internet service plan and connection. Before resetting your wifi router take a screenshot of your settings and all the required backup.
Updating the firmware-
Try updating your wifi firmware, sometimes old firmware devices start malfunctioning. And our wifi keeps getting disconnected without any issues. Updating to the latest firmware can result in solving this issue many times.
Use proper settings-
Ensure that the settings you use in your wifi router match with your internet service provider.
At the time of setup make sure all the settings for internet and wifi are working normally. Check the ping to google and notice the speed on wifi and wired connection.  
If you see any packet loss or low internet speed on wifi. Please try to get them fixed by your internet service provider. It's not always your fault.
Changing your DNS servers-
Sometimes our internet experiences heavy traffic. To fix this temporary issue we can change our DNS to Google DNS or Cloudflare DNS settings for smooth operations. 
Simply right-click on the internet icon on your taskbar then click on internet settings.
In the new window, head to change adapter options. 
Then right-click on your wifi router named icon and select properties and then select IPV4/TCP option. 
It will open a new window where you can now see use the following DNS server option.
Just enter any of the below servers in the selected box-
Google- Preferred DNS- 8.8.8.8 / Alternate- 8.8.4.4
For Cloudflare, it is – Preferred- 1.1.1.1 / Alternate – 1.0.0.1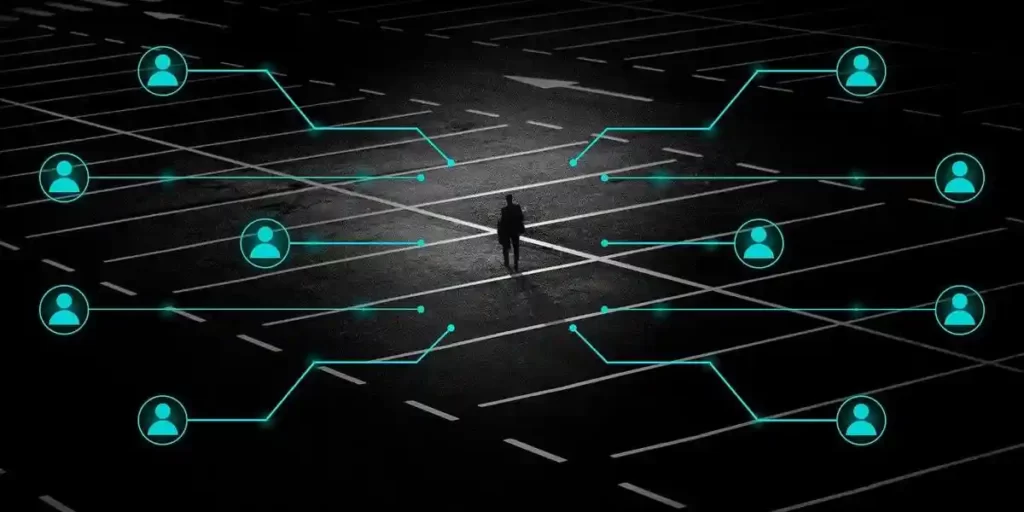 Check for the wifi signal overlapping-
Your internet is fine and you performed all the above methods. But you are still getting disconnection from your wifi, now what?
Well, there may be a chance that your wifi signals are getting mixed and overlapped by other wifi signals. If you live in a multi-story building and everyone around you uses wifi or you live in a very bustling city.
There is a slight percentage of chances that your wifi is getting mixed with other signals which makes the disconnection a frequent problem. 
How to detect if your signals are getting overlapped. 
To check your wifi signals, I recommend you download an app on your android device called Wifiman(not-sponsored). For Ios, users google it or download any wifi channel app.  
Now open wifiman and go to the Wireless tab.
Go to the wifi list. You can see all the nearby active wifi lists on your phone.
Click on the channels tab. 
See if your channel is getting overlapped by some other wifi channel. 
Once you figure it out just change the channel of your wifi.
By going into your wifi router settings.
Switch to 5Ghz band-
Reliable internet speeds depend on the quality of connection. In general, there are two bands which are available 2.4Ghz and 5Ghz. The quality of 2.4 GHz band wifi is that it has great network coverage with slow speeds. 
On the other hand, the 5Ghz wifi band can provide you maximum bandwidth with the low network coverage. So fast speeds with low frequency. 5Ghz is reliable for speed and 2.4 GHz reliable for overall connection.
My suggestion for users would be if you are using wifi connection in your household. Then switching to 5Ghz would be a much better choice considering the speed and connection reliability. you can also opt for a dual-band router where you can simultaneously use both frequencies at ease.
Conclusion-
In the end, wifi connectivity and its disconnection depends on various factors. It may be a fault of your device, internet connection, wrong settings or bad network reception. checking all these things will verify the root cause and you can work on it.
Let me know if any of the above tips worked for you or not. I'll try to find some more solutions and will keep this post updated for future reference. so get subscribed to my email listing.