$95 million lawsuit settlement by Apple story
In recent events apple kind of very cautious about its reputation in the market. currently, apple is one the top best companies in the world standings with Samsung, Amazon, Netflix and Disney.
The apple eco-system makes apple a brand we can trust and the luxury it provides to its users. but in the past, Apple has done something which even now tries to drag its name in the mud. The Applecare lawsuit if you remember.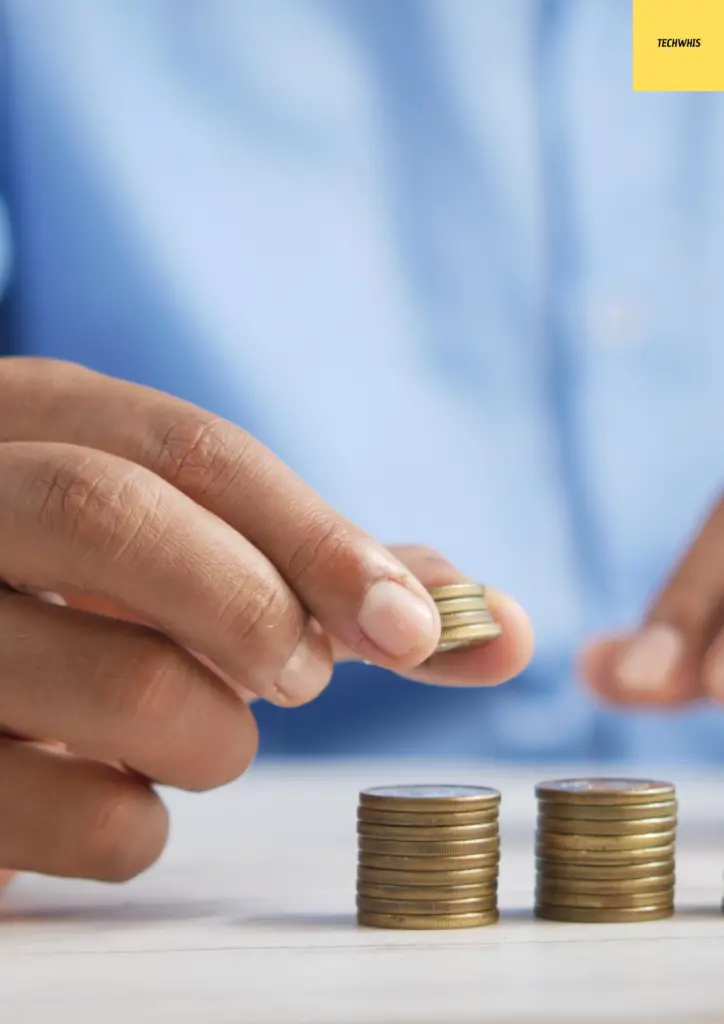 The users filed a case against its policy violation and did not provide remedial benefits to its consumers. the lawsuit is now going to cost apple 95 million dollars. It's not a legal punishment or anything but apple himself agrees to settle the settlement and be done for it.
This will clear the name of the company and the lawsuit will finally be over and eligible users will get reimbursed soon.
So what was the lawsuit about?
The lawsuit was against the AppleCare policy where they replace the device with the new one in case of any fault. but apple was not replacing it with a new phone. instead, they were giving out a refurbished model. apple denied all the wrongdoings. Even now apple denies any of such claims but agrees to settle the lawsuit by giving out deserving candidates some monetary relief.
who is eligible?
Anyone who bought applcecare+ or care for iPhone devices, phones or iPad after 20 July 2012, but before Sep 30, 2021, and claimed for replacement. And the replaced device was not new but refurbished is eligible. the claim settlement seems to be automatic and no need to do any extra paperwork to claim it according to the source.
From the 95million dollars, only 65 or 66 million dollars will remain after deducting the fees of the lawyers. so around a 66millions dollars will be distributed among the eligible users.
The administrator department already started sending the emails to the concerned parties, after receiving the mail the users can claim the amount till November 30, 2022.
The possible email copy you are going to receive.
Source 9to5Mac-
According to our records, you are eligible to receive a payment of $14.45 in the settlement for the matter entitled Maldonado, et al. v. Apple Inc., et al., Case No. 3:16-CV-04067-WHO.
As Settlement Administrator for the matter, we're sending you this courtesy email to inform you that by August 30, 2022, you will receive a payment notification email that contains a link to claim your payment electronically. Once you receive that email, you will have until November 28, 2022, to claim your payment.