Topic: will the iPhone 13 price drop when the 14 comes out?
The short answer is Yes and yes. See it's a common thing with every device. It's that when a new device comes, the older ones become a little bit cheaper. When it comes to Apple. Apple has amazed us every year with its new iPhones. Every iPhone is somewhat different from the previous iPhones.
In the event held on September 7th, 2022. Apple presented many new devices like the apple watch, the new iPhone series and AirPods. In the event, Apple released its new devices, the iPhone 14, plus, pro & max.
And In the Apple event itself, we got to know that pre-orders begin on September 9th and the availability of iPhones will start from September 16th 2022 onwards. So you can speculate yourself that after September 16th there's a high probability that the iPhone 13 price will drop.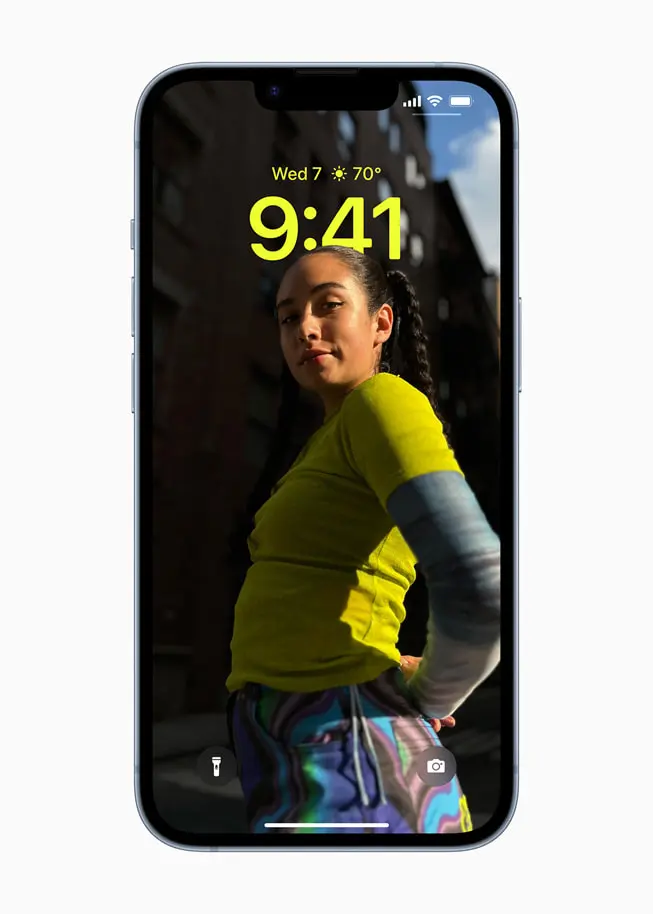 Let's check the Apple iPhone 14s specs-
There is no change in the design of the iPhone 14. It still looks like the iPhone 13.
The iPhone 14 is 6.1 in screen size and the iPhone 14 Plus is 6.7 inches.
The iPhone 14 comes with the same A15 Bionic chip as the iPhone 13.
The main difference between iPhone 14 and 13 processors is that the A15 Bionic chip here has a 5-core GPU instead of a 4-core.
iPhone 14 works with esim only so no physical sim option in USA models.
Apple has introduced some important safety measures in the new iPhone 14.
Such as crash detection and emergency SOS calling or texting via satellite.
Which is a free service for 2 years on buying of iPhone. And many more features.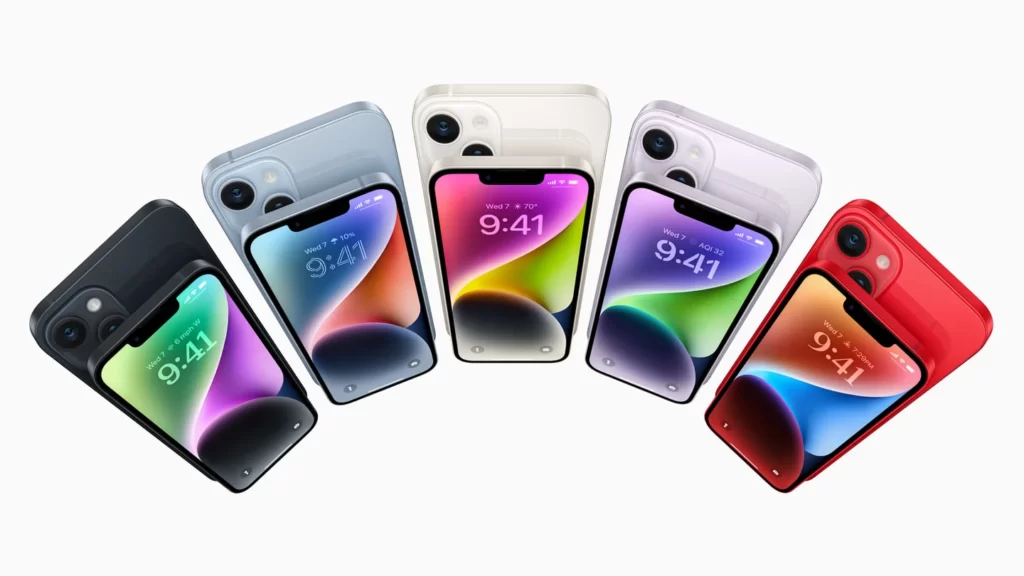 Which phone to buy then –
If you're planning to buy a new iPhone. I would say it's a pretty accurate time. Because if you want to buy the latest smartphone you can go with iPhone 14 and its models but if you do have some budget issues then you should consider either iPhone 12 or 13.
We already know that iPhone has discontinued the 11 models, 12 mini and 13 mini model. So if you were thinking about iPhone 11 drop it. Even if you are getting a refurbished model, I won't recommend it to you.
Why should you consider an iPhone 13 over any other iPhone model-
iPhone 13 is very identical to iPhone 14. The major difference between the two is the iPhone 13 will not have the crash detection and SOS calling feature. Apart from this, you won't find anything else which makes this a deal breaker.
You may or may not even use these features. At the current time of writing this post, I have checked the prices and you can buy an iPhone 13 at 100$ less than its previous price. Before its 256GB model was at $799, which is now available at $699.
And if you go with the Apple trade option, you can get more discounts in exchange for your old device.
When should you buy iPhone – "best day to shop iPhone"?
According to me, the best day to shop iPhone is. You can buy an iPhone after the end of September. Usually, Apple announces discounted sales in October on its previous iPhones. Halloween is also in October, so have a lookout for the Halloween sale.