Gaming mouse under 1000 rs
In this post, we will see some gaming mouse which comes under the price tag of 1000 Indian rupees.
A mouse is an important component of a pc for regular day to day working but one can't do anything without having one. Even at the time of writing this post mouse is a regular help in my work.
Furthermore, if you are also looking for a keyboard with a gaming mouse then you can check my article on mechanical keyboards right here.
Do You Need A Gaming Mouse?
Well, it depends if you play games or not. The mouse is necessary but the gaming mouse is not really a necessary thing.
Why gaming mouse then?
Gaming mouse provides some extra features which we don't see in regular mice. Which includes extra buttons for customization according to the game or user's input. Gaming mouse packed with dpi adjustment keys which is really helpful in fps games like Apex Legends, cs-go, call of duty warzone, etc.
Best gaming mouse in 2021
In this post, I'm going to include the best gaming mouse which you can buy online in 2021. Furthermore, this list contains all the mice which you can buy now.
1. Zebronics Zeb Feather
This gaming mouse comes with USB functionality just plug & play.
Cable length is 1.8meter
The life span of buttons is 3 million strokes as mentioned on the company website.
Maximum DPI support of up to 3200
Zebronics Zeb feather comes with Anti Slip Mouse Pad dimension 294×214 mm
Comes with 6 buttons of which 2 are customizable
Net weight 116g
PROS-
Value For Money
Comes with a Free mouse-pad
CONS-
The scroll wheel is rough
2. Havit MS1006 Wired USB
This gaming mouse comes with RGB lighting
Total number of keys 6 in which 2 are customizable
Dedicated dpi button
Four levels of DPI input (1000-1600-2000-3200 DPI)
Anti-slipping body of the mouse
Weight 150g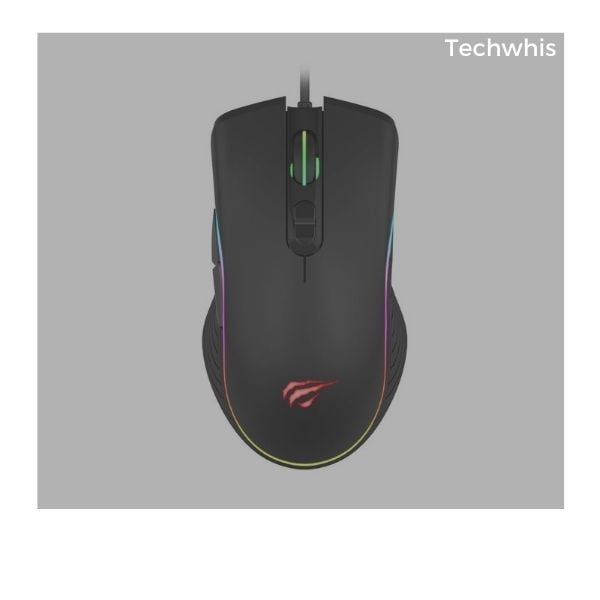 PROS-
Auto breathing RGB lights
Ergonomic design
CONS-
No RGB controls
No option to turn off the RGB
3. Redragon Gainer M610
Redragon is a very popular brand in India among gamers and, this gaming mouse from redragon comes under the budget of Rs 1000.
This mouse supports DPI up to 3200 DPI (user adjustable 1000(red)/1600(blue)/2400(green)/3200(pink).
6 programmable buttons, 2 customizable buttons for easy user input.
The textured surface provided on the buttons.
High precision optical sensor
the color will change according to the DPI level
Widened scroll wheel with a special ribbed protector make the mouse control easier.
Country of Origin: China in India marketed by ORIGIN MARKETING PVT. LTD.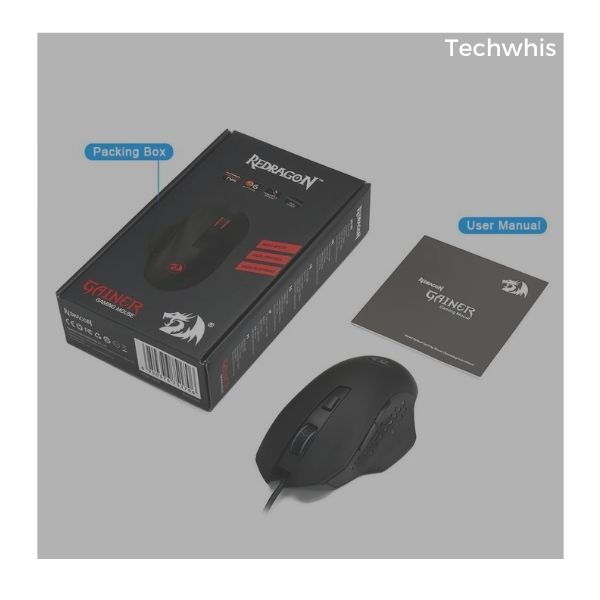 PROS-
The textured surface on the buttons for friction-free gaming
4 color lights
CONS-
No RGB
No Proper driver support
4. Gaming mouse by Ant Esports GM300 
The third gaming mouse on the list is from Ant Esports. ant esports is an Indian brand introduced in 2016. this is the best gaming mouse in under 1000 price tag.
High DPI customization 1200/2400/3200/4800
60 IPS tracking speed
The maximum polling rate of 1000Hz
Operating on 1ms delay for no input lag
5 color LED illumination
warranty 1 year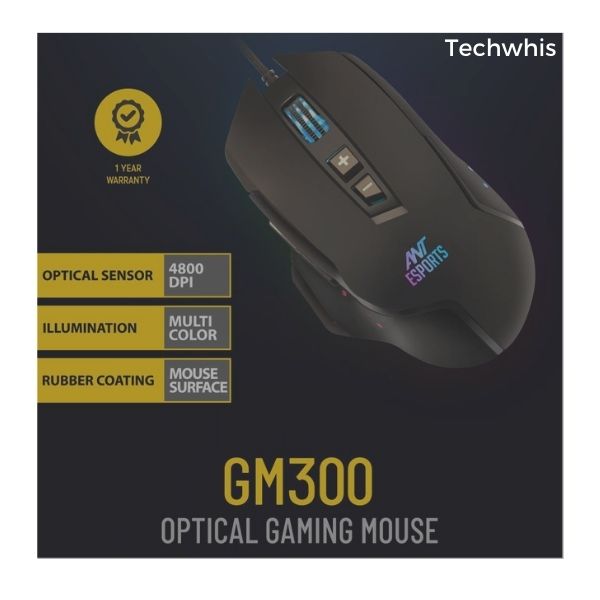 PROS-
Dedicated software available
CONS-
After each reboot, DPI reset to default
5. Dragonwar ELE-G9 wired gaming mouse
Lightweight Gaming mouse so you'll shoot and flick faster.
Dpi Change 800/ 1600/ 2400/ 3200
Durable build quality and switches
Designed for All types of Hand Grips and All types of Gamers.
Warranty:- 1-year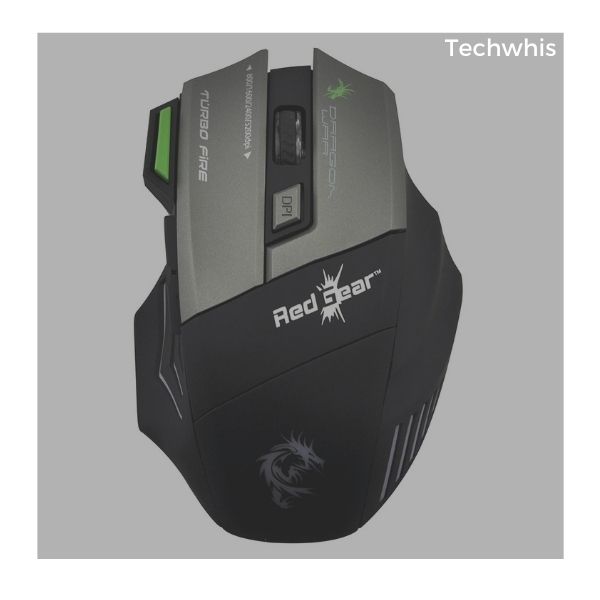 PROS-
7 color lightning
software provided
free mousepad
braided cable
extra key for turbo fire
CONS-
No RGB
cheap build quality
6. Cosmic Byte Gravity
8Programmable Buttons- Assign functions through software to each button.
Two-side LED Lightning.
Unique RGB lighting Effects.
Max Tracking Speed: 66 IPS
Weight: 85g
DPI: Up to 6400 Max
Polling Rate: 1000Hz
Mouse feet type: UPE
Default DPI settings: 1600
Sensor: Sunplus IT 6651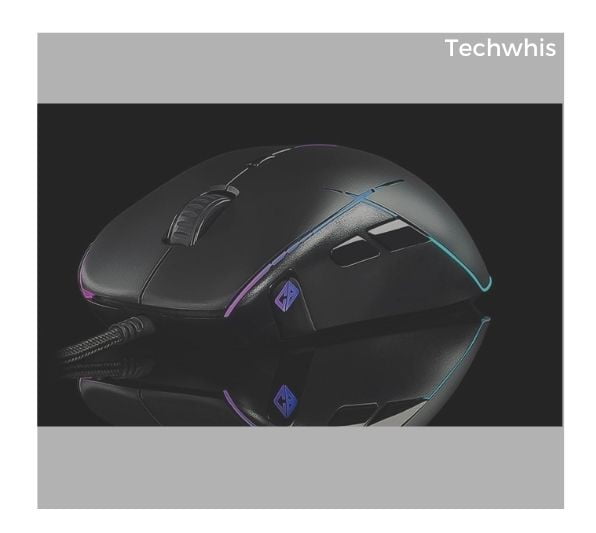 PROS-
braided cable
RGB lighting effects
software provided for RGB effects
CONS-
No true RGB
some players say the mouse does not have anti-ghosting
Conclusion-
In this list, I have included all those gaming mice which are easily available online as of right now at the time of writing this article.
The gaming mouse we have mentioned in this article are not top tier nor low tier, they are just well-balanced for the pricing and easily accessible to Indian customers.
For Best Mobile Phones check here
At the price point of 1000rs, one just can't find the best gaming mice as of now. They all had some ups & downs of their own. The range of usual gaming mice starts from 1000 and goes up to fricking 25k and so on.