Topic: how to tether phone internet to ps4
It's the weekend and you wanted to enjoy online gaming on your ps4 sitting on the couch. But the problem is your home internet connection is down or your router is not working. Does your wifi keep disconnecting too? Or struggling with any other issue.
Your phone can help in situations like these. If you are on a 4G or 5G connection then definitely you can enjoy your online gaming without any hassle. Today's mobile internets are fast enough for online gaming, streaming is a different genre though. Depending on how much resolution you wanna stream in. That's not the main topic here. So we will discuss that in the letter post.
Moving on, Accessing the phone internet on ps4 is simple just follow my steps-
Connecting your phone's internet with your ps4 is quite easy. If you have a decent phone with wifi hotspot functionality.
In case, If you dont know what a wifi hotspot is?
Wifi hotspots are now becoming a very common service. Which we have available on all the latest mobile phones. It won't be missing from your device if it's not older than 10 years.
What wifi hotspots do?
Wifi hotspots enable our device to share the mobile internet connection with other devices. Other devices can access the hotspot with their own wifi.
How to tether phone internet to ps4-
The first step is to take out your phone and turn the internet on.
In the second step, you have to go to the mobile settings menu and search for hotspot.
Or you can directly go to wifi settings there you will see an option for Hotspot & tethering. Click on it and turn on your mobile hotspot.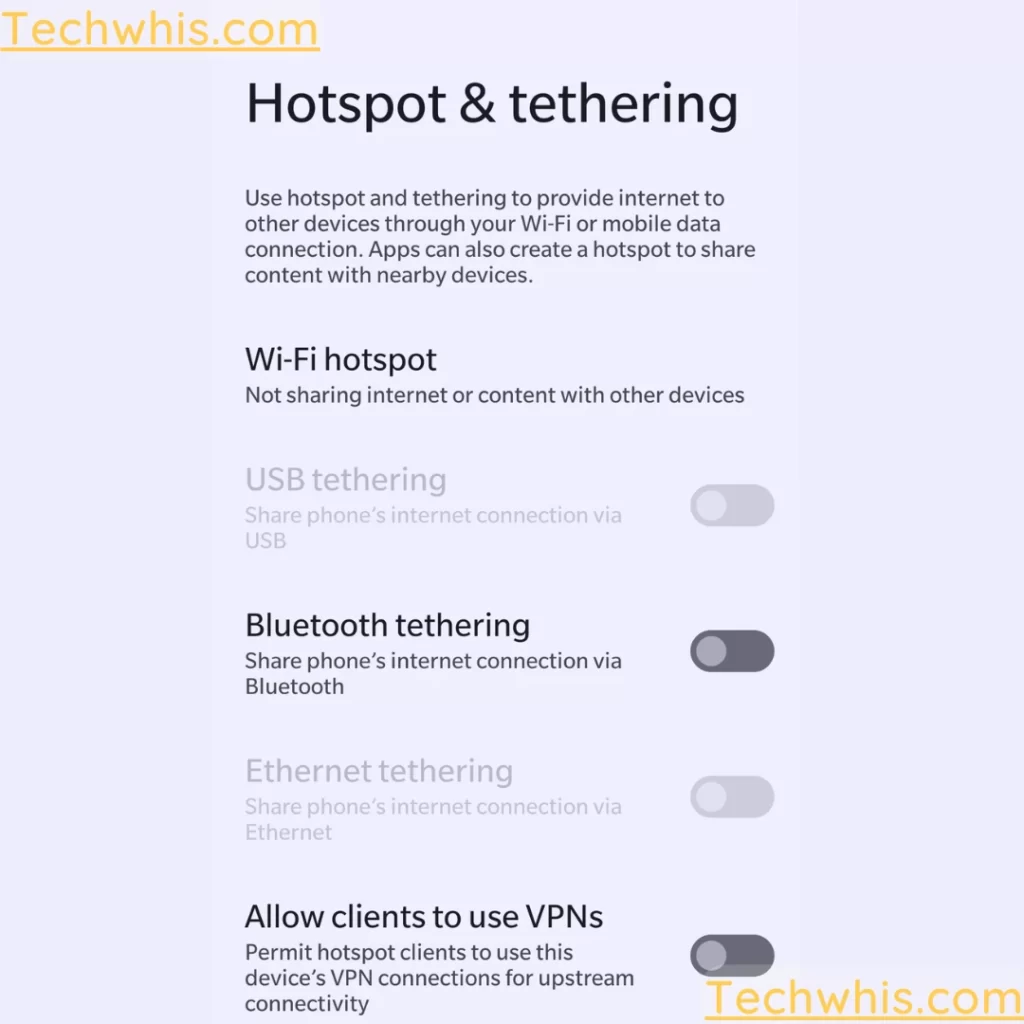 After turning on the hotspot, In your PlayStation 4 go to
settings — Network— open setup internet connection tab
Then choose the wifi option to establish the connection.
Choose an easy option — now press triangle on your ps4 controller to search nearby active wifi hotspots. Now you will see your wifi (the device name you have) which you had turned on. Select the desired active hotspot and connect to it.
Enter the password if you activated the hotspot with the security key.
Test the active connection and Boom you are ready to use the mobile internet on your ps4. Beware that to use the active hotspot your mobile internet should always be ON.
Otherwise, you won't get an active internet connection on your connected device. Wifi hotspots will remain active even if your mobile network is disabled for any reason.
I'm on 4G/5G but experiencing slow internet using the mobile hotspot-

Well in that case you must check your mobile.
If your mobile is downloading any updates or using the internet for some other activity. Turn off all the inactive apps in the background and turn off automatic updates on mobile.

Ps4 internet is lagging with wifi hotspots-

In this case, you must go to settings in the ps4 device.
Click on System — head over to Automatic downloads. And turn off all the activities from system downloads to automatic software updates to feature content. This will save your mobile data and provide maximum speeds for your online gaming session.
Conclusion-
I hope the above instructions are helpful enough. To connect your mobile internet to your ps4. Please share the post and comment down below if you have any suggestions or tips.