You are trying to visit an Instagram account but cannot see their posts or stories. Without an account, it seems impossible to see the posts of any random account.

In Instagram whenever you try to view a random Instagram account, then you got to log in first. but what if you want to access or see the content of the account without having an Instagram account?

In that case, you must follow these tips to get access-
See Instagram posts without logging in-
To visit a profile without an account.
First, you have to open google.com and search for the account by its username.
Then visit the account using the google search results.
The link will be like this instagram.com/randomaccountusername.
This is the easiest trick used by many users.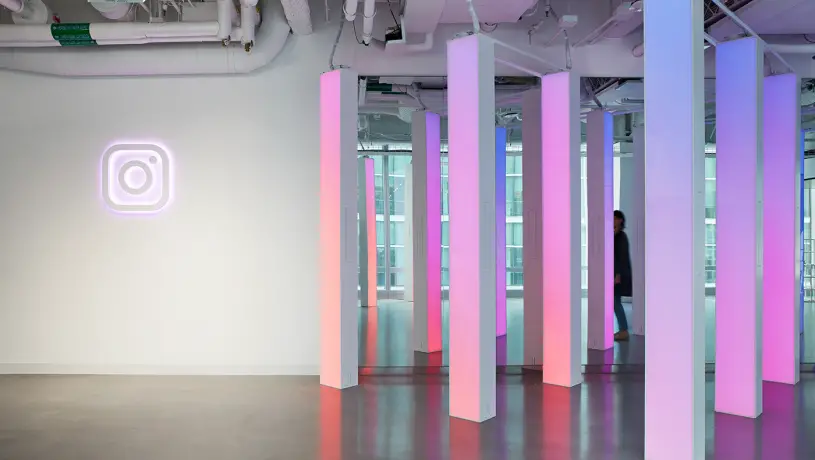 The second method is you can directly paste the URL in the search box. Like this www.instagram.com/username
This will likely get you the same results as the first method above.
Third-party tools to view Instagram posts and stories-
There are some third-party tools which are available in the online medium for free. By using these you can see some posts and stories of the accounts. I'm not sure about the story section but posts are definitely the strong suit of these tools.
There are many tools available in third party section and for this article. We are going to discuss the most used tools Imginn. This is by far the safest and easy to access Instagram tool.
You can easily use this tool without any hassle. To access the random or specific Instagram profile through Imginn. you just have to go to the URL Imginn.org
Now in the search bar of Imginn you have to enter the username of the dedicated account.
You will see many results so to get the specific result, use the appropriate username.

Now just click on the profile and access its content.
You can not only view the posts but also download them using the Imginn tool.
by clicking on posts now you can view the posts, captions and #tags used by that particular account without logging in.
Previously the Imginn tool even let users see the comments of the post but now it seems the option is removed.
The stories section of Imginn let people see the saved highlights of the profiles, not the actual stories. So stories are for saved highlights only.
How to View stories without an Instagram account-
To view stories we can use another third party tool. which can be useful to view and download someone else stories anonymously.
This story viewer tool name is iganony.com.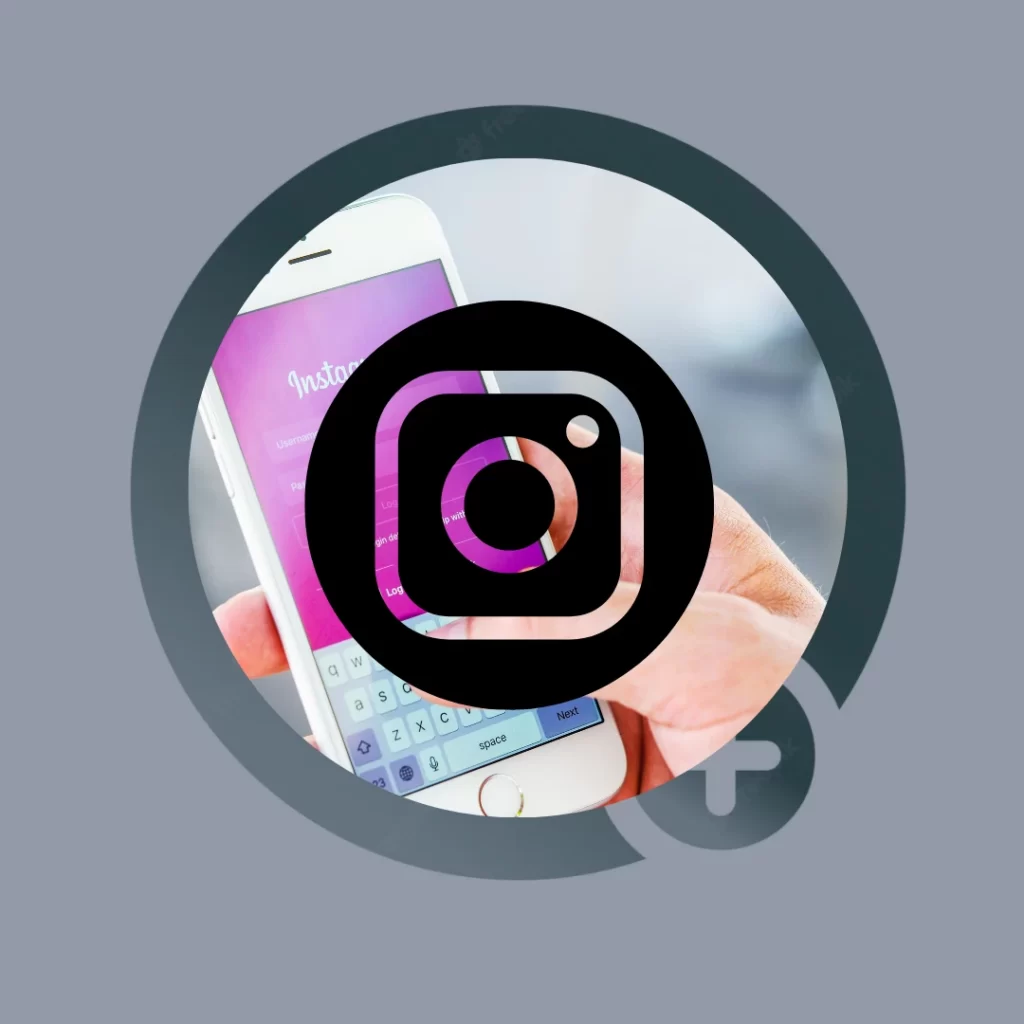 Here on iganony you can search for the Instagram account using the username & view the stories.
The post section on iganony is kind of buggy sometimes works and other times it won't. So you can try your luck with this one.