Whatsapp has become a very important part of our daily life. From school groups to college assignments, and office groups all are now an active part of this social application. In the recent lockdown period, we have accessed the power of the internet. And now we know how fruitful it can be when nothing else is working. Working from home was a dream for many of us but at present time it's normal.
Whatsapp has brought us close to our loved ones and given us different mediums of communication like free video calls, and voice call facilities. Making groups for various activities, and some even started their own online retail businesses on Whatsapp using the business version of WhatsApp. 
Let's check the top 5 new features of WhatsApp-
Whatsapp is thinking to bring many new additional features in 2023 and going to be more secure. User privacy is the biggest concern for the application and with these new features, it is going to be more secure. 
Retrieve Deleted Messages-
In 2023 we can expect whatsapp is going to announce this feature globally. The retrieving deleted message feature is currently available in the beta version. With this update users are able to save their important chats.
Tool tab in business whatsapp-
The WhatsApp business offers many features to its users. But many features are still not accessible easily. Presently you have to go all the way into the settings to access them. This update will bring a new tab with all the business tools, so you can have instant access to all the features. This feature will definitely be going to help in converting those cold customers.
Unsend a message-
This feature is demanded by many users. The power to unsend messages just like Instagram is a most-demanded feature by its users. Yes currently we have the option to delete the message but unsending a message is just a relief to many of us. I hope this feature gets added soon.
Group members who have exited-
The group member feature will give new members the option to see the users who have exited. With this option, the new member of the group can now judge the reliability of the existing group and can choose whether he wants to be part of it or not. The update will provide the data of users who exited in 60 days since the day of new member joined.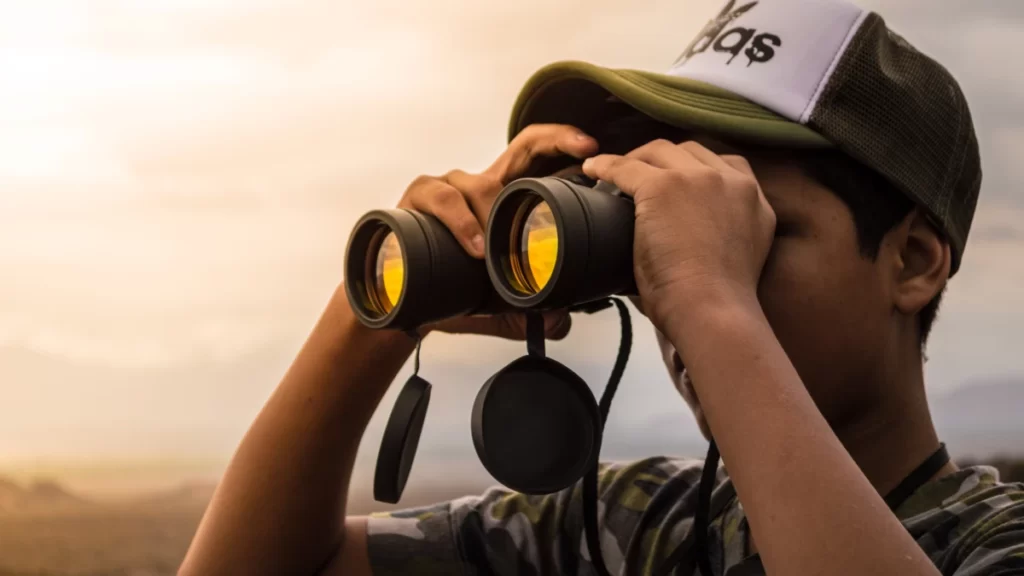 Screenshots Restrictions-
The restriction of screenshots is for the safeguarding of users. This update will block the users from taking screenshots of certain media. With the addition of this update, the user will no longer be able to take screenshots of view once media is shared with him/her. Once the feature is rolled out for all the devices, the users will begin to see the pop-up notification for the same. That the "Screenshot blocked" or "Screen recording is blocked" for specifically mentioned media. 
For more dont forget to subscribe to our site "viewmore"