The OnePlus Open Foldable Phone: A Closer Look
A Potential Release Date: October 19th
The OnePlus Open foldable phone, highly anticipated by tech enthusiasts, might just be arriving in the US very soon. According to reports from German tech site WinFuture, this innovative device is expected to make its debut on October 19th, bringing with it a fresh perspective on foldable technology.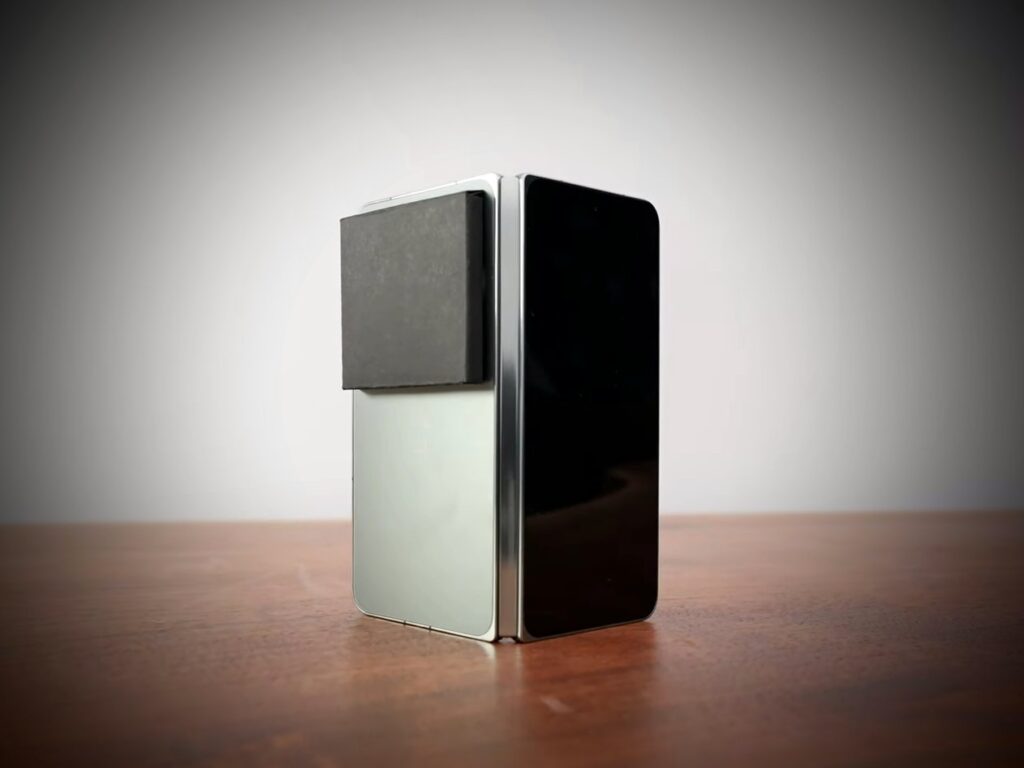 Pricing Expectations: Affordable Innovation?
Sneak Peek: Leaked Marketing Shots
Some intriguing marketing shots of the OnePlus Open. These visuals provide a sneak peek into what this foldable device will offer. The device will be available in two colours: green and black, offering a touch of personalization for potential buyers.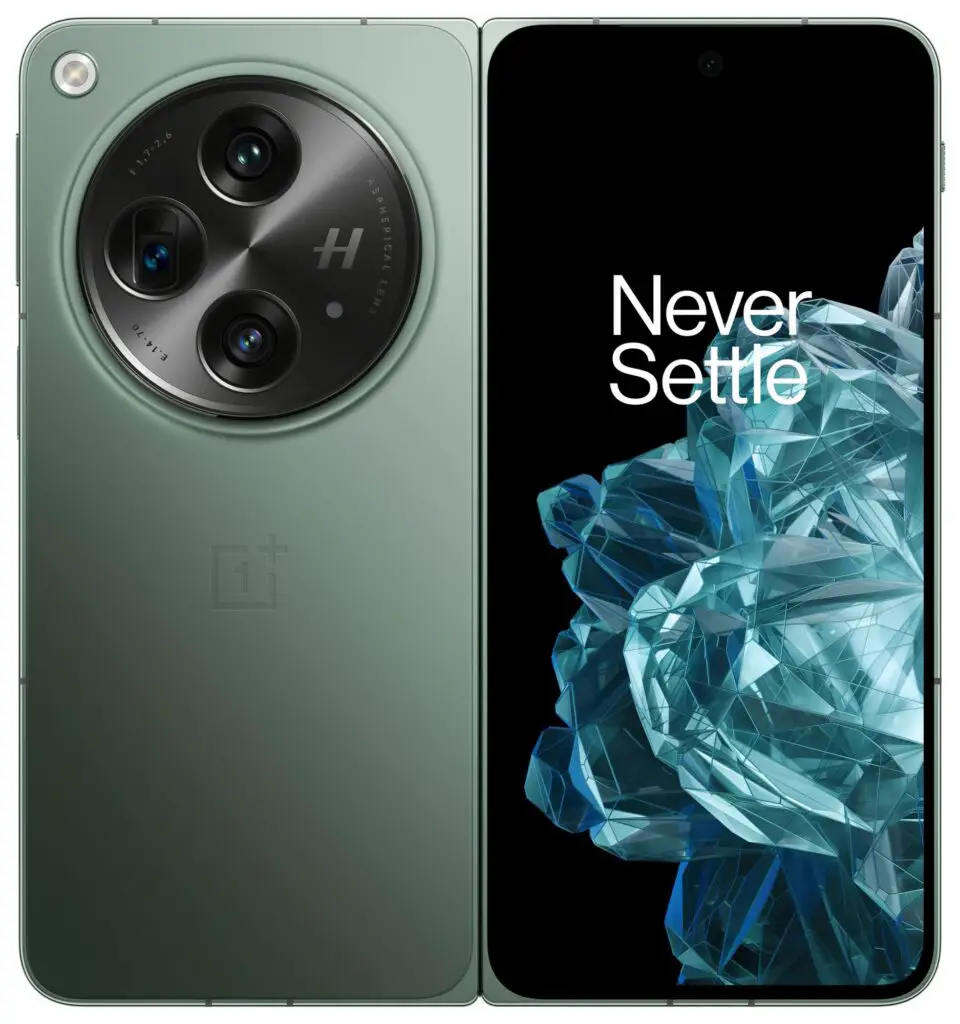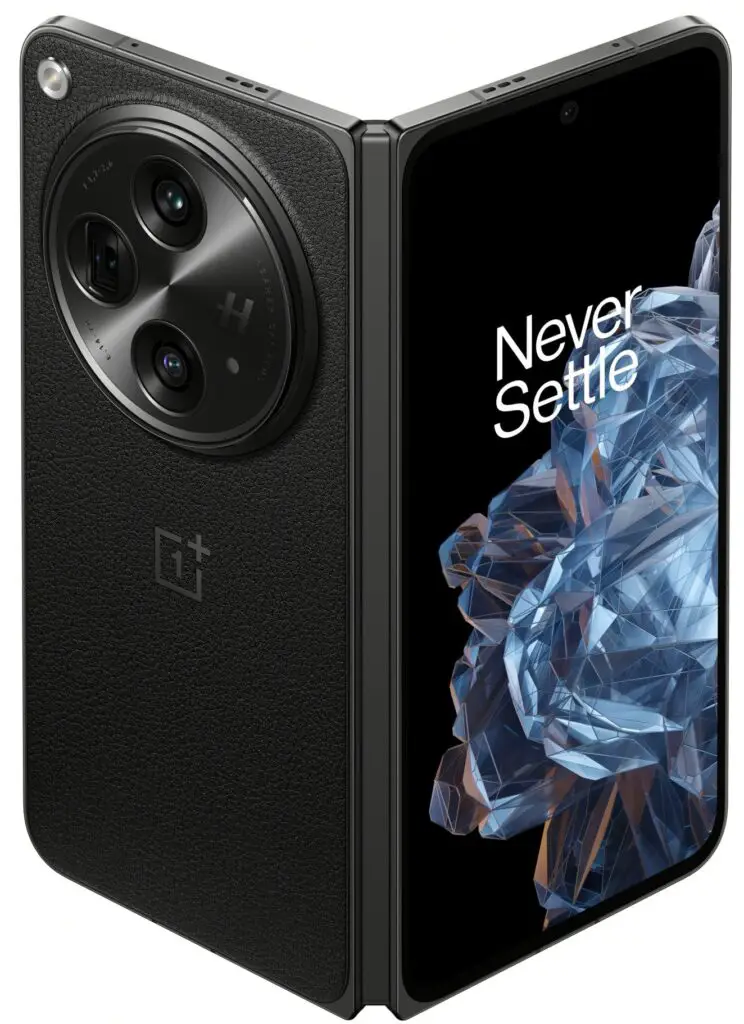 Form Factor and Display
The OnePlus Open is not just about looks. It features a form factor that is taller than wide when unfolded, similar to the Samsung Galaxy Z Fold 5. This unique design provides a distinctive aspect ratio and user experience.
Expect an impressive 7.8-inch display for immersive visuals and a 6.31-inch outer screen for quick, on-the-go interactions. Both displays boast 120Hz OLED technology, ensuring fluid and responsive performance.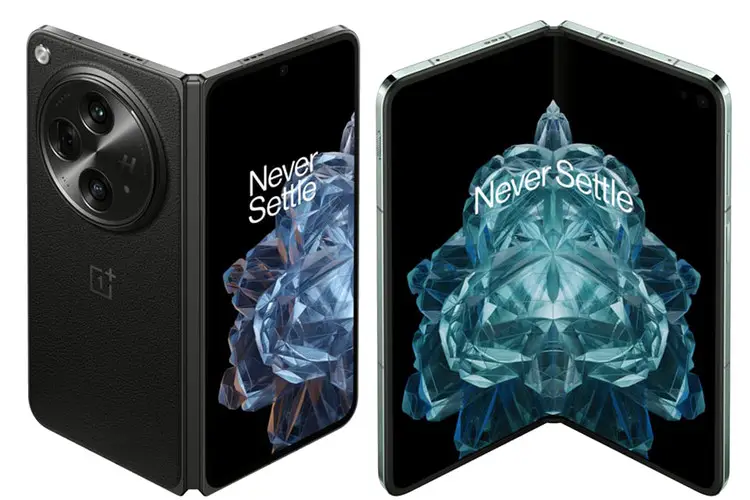 Power and Performance: Snapdragon 8 Gen 2
Under the hood, the OnePlus Open is reported to be equipped with the Qualcomm Snapdragon 8 Gen 2 chip, ensuring powerful and efficient performance. To complement this chip, the device may come with a generous 16GB of RAM, ideal for multitasking and demanding applications.
Photography Capabilities: High-Quality Cameras
Capture life's moments with precision. The OnePlus Open is rumoured to feature two 48MP cameras, including an ultrawide lens, and a 64MP telephoto lens for versatile photography. For selfies and video calls, the outer display houses a 32MP camera, while the inside packs a 20MP camera.
Fast Charging and Battery Life
Stay powered throughout your day with a 67-watt fast-charging feature, ensuring your 4,800mAh battery is ready for action.
A Bold Move: Joining the Foldable Ranks
If the OnePlus Open does make its debut on October 19th as speculated, it will join the ranks of foldable phone options available in the US. This includes offerings from Samsung and Google, as well as potential contenders like Microsoft. However, as of now, Apple remains reserved in the foldable device arena.
Stay tuned for more updates on the OnePlus Open foldable phone, as it's expected to bring innovation and excitement to the tech world.