Recently, this whole month revolved around J.K rollings wizard world. First, the release of Hogwarts legacy and now the stories are surfacing about the announcement of a new movie.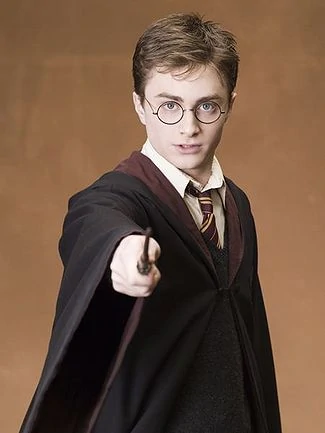 The announcement of the new movie is going to be a big surprise for all the fans around the world. The Harry Potter series ended with the last movie title (deathly hollows 2). Since then we never heard any more stories from the series. The ending kind of summarised everything like Voldemort is now finally dead and all their lives have returned to Normal.
After some time passed the Trio got married and carried on with their lives as we see in the end that they all bring their children. But what happened after that in their lives is a mystery.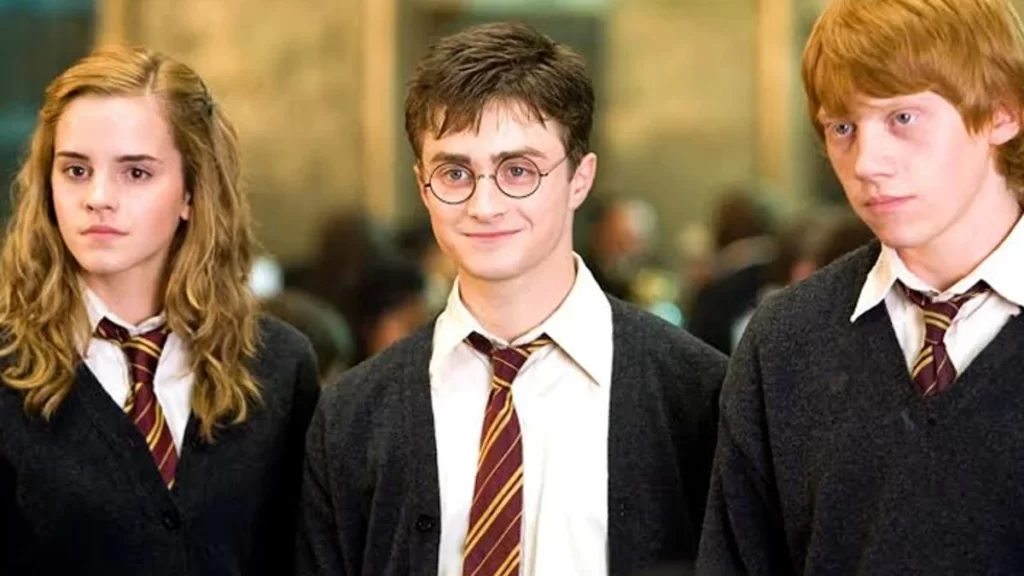 At that time fans demanded to see the life scenes of Harry, Ron and Hermione after the events of deathly hollows. but the series officially ended and a new show was announced that can only be seen live only.
The new live show was written by Jack Thorne named Harry potter and the cursed child which is based on J.k rolling's original writings. This show is quite popular on the west side. And now WB has considered this show to be produced as a new Harry potter movie real soon.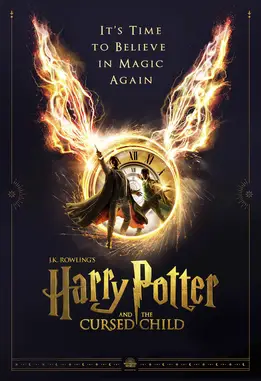 According to The Sun, Senior executives have started developing the Cursed Child play into a film franchise – the dream would be for major stars like Daniel Radcliffe to return.
So fans get excited coz there is a chance that the Trio will be back with some more adventure real soon. More details will be shared once we get an actual teaser or poster release.