How to download nds emulator for iOS 15 and above–
Hello reader, Are you a Nintendo classic lover like me? Don't want to jailbreak your device just to install nds emulator. Then your search will end here. In the next following steps, I will guide you in downloading & installing of iNds emulator on your iOS device. 
What is iNds emulator?
It's an emulator with similar capabilities to the NDS emulator because it's based on the original NDS emulator. NDS stands for Nintendo Drastic System. Which renders high-quality graphics and provides you with the best gaming experience on your iOS device.
iNds emulator is a free alternative to Nds emulator. It lets you play games free with the same level of quality as an original NDS emulator. The iNds emulator is the latest and buffed-up smooth version of the Nds emulator. The iNds emulator is not officially available on the app store.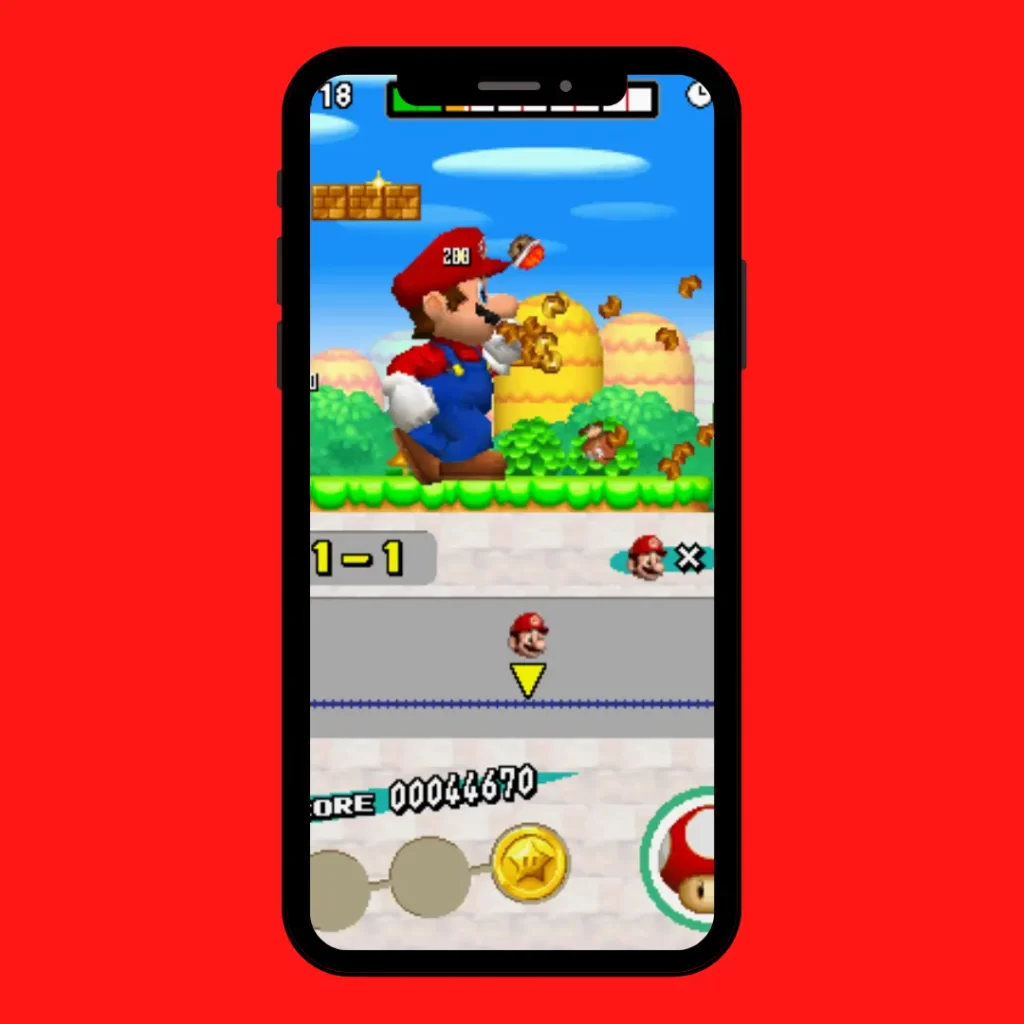 This iNds emulator supports the latest features like-
Autosave between gameplay 
Frameskip during cutscenes 
Disable sound effects entirely 
Overlay pixel grid
Vibration controls on your device
Manual control manager
And Dropbox syncing
See real-time fps 
How to download iNds emulator on ios-
To download the iNds emulator ios 15 you need to follow this step-by-step guide-
First, open the browser on your iOS device and search for
iemulators.org and search for iNds emulator
Next click on iNds application icon 
Click on install 
This application doesn't require jailbreak. 
Now to install the app-
Go to settings then general
Click on device management
Click on the certificate and give permission to trust it. 
Click on trust and you are now ready to launch the application. 
Devices which are not compatible with the iNds emulator –
iPod touch 4, iPhone 3GS, ipad1 and any device which is older is not compatible with this application.
The emulator doesn't come with any games pre-installed. You have to download the Nintendo games on your own. The emulator will require Rom images of the game. Add the ROM images and you can launch the game from the iNds emulator library. have fun with Nintendo emulated games on your ios mobile or iPad.
conclusion-
This concludes the post on downloading nds emulator ios 15 and above. All the above information is for education purposes only and we do not support any such websites or applications.
comment and let us know your experience of using the app or if you found any difficulties in doing so. Check our next post on can you get gacha neon on iPhone for free.