If you're a Fortnite fan, you're in for a treat! Fortnite is dropping constant teasers for our return to Chapter 1, and it's revealing exciting new features. From remixed classic skins to OG vehicles, the hype is building. In this article, we'll dive deep into what to expect in Fortnite Chapter 1 OG.
TL;DR
Fortnite Chapter 1 is making a grand return, bringing back classic elements and exciting new features.
Remixed versions of classic skins, including Peely and Black Knight, will be featured in this season.
Expect to see a mix of iconic skins, creating intriguing mashups.
Classic weapons like the Assault Rifle and LMG are making a comeback, ready to dominate the battlefield.
Traps are back, adding a nostalgic element to the game.
Table of Contents
New Skins: A Blend of Nostalgia and Creativity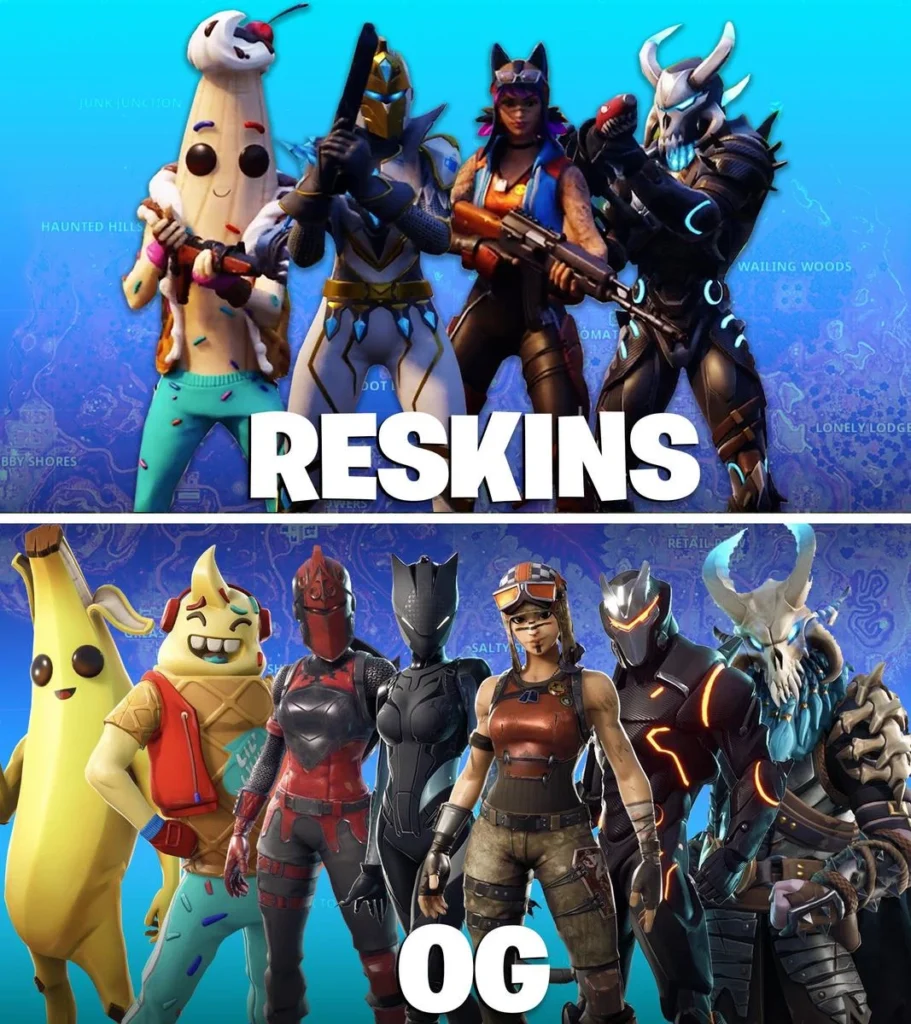 Fortnite Chapter 1 Remastered is not about returning to the past; it's about remixing and mashing up classic skins. Expect to see revamped versions of beloved characters like Peely and Black Knight. These skins are getting a fresh makeover with gold, white, and blue elements, promising a high-tier gaming experience.
But it doesn't stop there. Fortnite is taking creativity to the next level by creating mashups of skins. Picture Peely combined with Cuddle Team Leader and Raven, or Lynx fused with Renegade Raider. The possibilities are endless, and it's bound to get players excited.
Classic Weapons for Intense Battles
Fortnite's weapons are also getting a reboot in Chapter 1 Remastered. The classic Assault Rifle is returning in its full glory, complete with the iconic model. The LMG is making a comeback after over a year, providing a powerful option for players looking to shred through enemy builds.
One of the most exciting comebacks is the return of traps. It's been a while since we've seen traps in Fortnite, and their re-entry promises a shift in gameplay dynamics. Beware of booby-trapped rooms as you navigate the map.
Constant Map Changes and Updates
Chapter 1 Remastered promises constant map changes and updates. Every week, from Season 5 to Season X, the map will evolve. While it won't bring a completely new island each time, it will add new elements and biomes to the existing map, creating a dynamic and ever-changing gameplay environment.
Classic Locations and Vehicles
Fans of Tilted Towers, get ready for a nostalgic trip. Tilted Towers is making its return, surrounded by other classic locations like Pleasant Park. The addition of these iconic places to the map adds a layer of excitement for long-time players.
Wake up.

November 3rd. Where we droppin'?#FortniteOG pic.twitter.com/Tw1yVxF4FB

— Fortnite (@FortniteGame) November 2, 2023
And the return of classic vehicles is sure to get players pumped. Driftboards and Quad Crashers, known for their exhilarating gameplay experiences, will once again be part of the action. Get ready for some high-flying stunts and speedy rides.
New and Revamped Features
Chapter 1 Remastered isn't just about bringing back the old; it's also about introducing new and revamped features. Expect to see zip lines added to the map, allowing for better mobility and access to high mountains for builders. Fortnite is making sure players have all the tools they need to enjoy their gaming experience.
Epic Items and Throwbacks
In addition to classic weapons, some epic items are making their return as well. The guided missile, known for its unique gameplay, is teased to be back. Along with it, the quad launcher, jetpack, and hand cannon are confirmed to make a comeback, adding more variety to your arsenal.
But there's more: Ballers, the beloved but controversial vehicles, are officially coming back. These spherical vehicles provide a unique and fun way to move around the map.
Classic Building and Traps
If you're a fan of the OG building experience in Fortnite, you're in for a treat. The return of classic vehicles like shopping carts and ATKs will let you relive the old days of building ramps and soaring through the air. Additionally, mounted turrets, last seen four years ago, are making a comeback, offering a new way to dominate your opponents.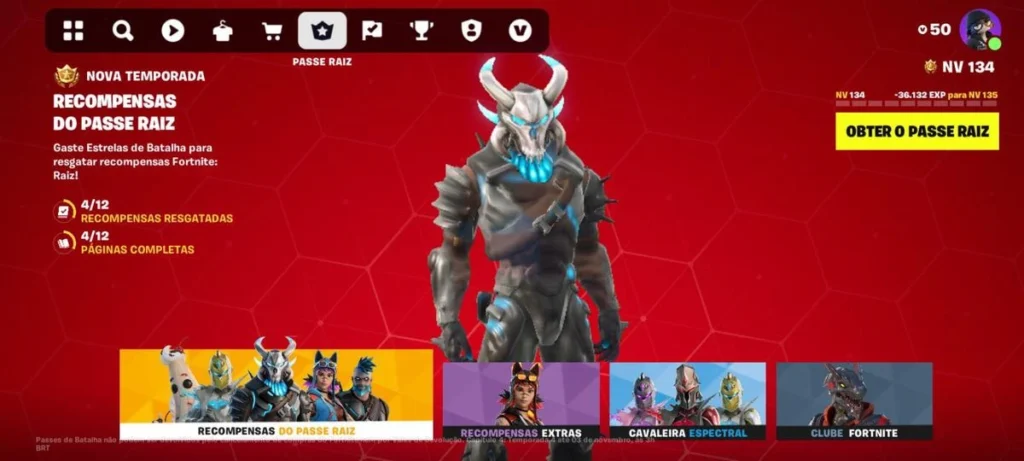 Battle Pass Skins and Thematic Outfits
Fortnite Chapter 1 Remastered isn't just bringing back classic elements; it's ensuring everything aligns with the theme. The Battle Pass Skins are remixed to match the new season's volcanic theme, and even the Starter Pack and Crew Outfit are designed to fit the narrative. Prepare for heartbreak and futuristic outfits as you embark on your Fortnite journey.
Fortnite's OG Creators and Streamer Collaborations
The memories of Chapter 1 wouldn't be complete without the OG creators like Tim the Tatman, Courage, and Dr. Lupo. Fortnite has paid homage to these legends by featuring Chapter 1 props in their backyards. Even Ninja, a Fortnite icon, is rumored to collaborate with Epic Games for a secret commercial related to Chapter 1. The nostalgia is real, and it's getting players even more excited.
The Road to Chapter 5
After enjoying the weekly seasons in Chapter 1 Remastered, the big question is, what happens next? Epic Games is already playtesting the final update of the next season, which may include a live event. Could this be the start of Chapter 5? While nothing is confirmed, players are eager to see what Epic has in store for the future.
In conclusion, Fortnite Chapter 1 Remastered is bringing back the best of the past while adding exciting new elements to the game. With classic skins, weapons, locations, and vehicles, players can look forward to a wave of nostalgia and thrilling gameplay. Whether you're a veteran player or a newcomer, this season promises to be an unforgettable adventure.