Can I repair my phone by myself?

Hi, is your phone giving you problems?

Are you techy enough to fix it on your own?

Need some help? in the technical department.

Then you have to search no more. Today I have an easy solution for you which can solve your phone-related problems.

And You dont need to be a master technician to do any of the stuff.

Now you must be wondering whether I should repair my phone myself or not.

Well to answer that you need to first understand the damage and how serious the situation is.

There are generally two types of damages in the case of mobiles phones-

Hardware-level damage

Or software-level damage.
Hardware level
Now if we talk about hardware-level damage then again this can be divided into two categories- minor or major damage.

If the damage is minor like loose volume rocker keys or broken broken tempered glass then yes. Go ahead and fix that.

But if the damage is major like water inside the phone or the screen is shattered completely then you need to go to the professionals. They will provide you with better service.
Software level damage-
Software level damage is the most common one. And in general day-to-day life, we all have suffered from this. It may have been Due to the bad optimization of the apps or the bad software support from the mobile brand itself. Many times the company releases beta updates which are not completely suitable for your device and can cause errors. These errors or bugs are fixed by software updates.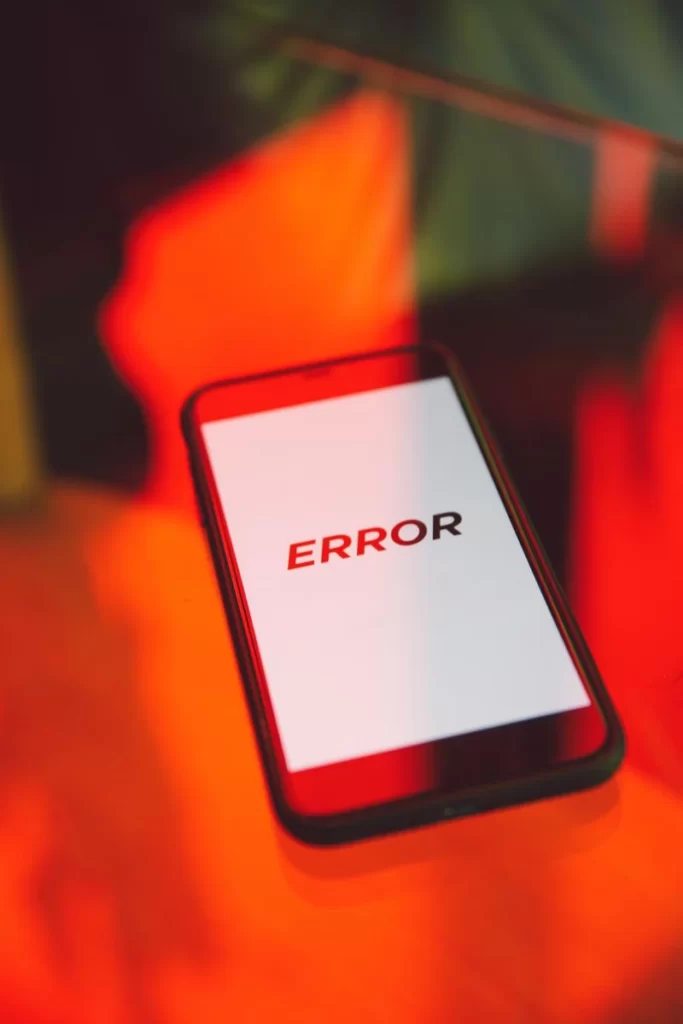 But what if the damage is serious and you lost all the data? To avoid that I have something for you. Behold the tenorshare software. The complete solution for software-related problems.

Tenorshare company provides many solutions catering towards mobile and pc users.
Ipad security lockout fix view here-
They have software for all devices like Ios, Android and Windows. You can use their software to fix phone lock screen, software related issues in ios or android. Data recovery in windows and many more.

If you are having software-related issues in your android then you can go for their ReiBoot for Android apps. which can fix your bootloop, or os related issues in android. The latest version is a must for better support.

So with the help of a branded software solution, you can easily fix software-related issues. I will add more to the list once I find more software companies like this to give you more options at hand but right now tenorshare is pretty good. more options below-
Other things you should consider-
Check the warranty of your product.
If your product is in the warranty period then don't repair it yourself.
Repairing it yourself using any third-party software will void your warranty.
Repair your device at your own risk and no one is responsible for your wrongdoings.
Update your phone with the official site only.
Conclusion-
Generally speaking, if you are not into tech then don't try to perform surgery on your device. Mobile phones are very delicate pieces of equipment. When it comes to software-related things. If you have a general idea then you can google it or use certain software as I mentioned above. There are many solutions out there free or paid to fix certain bugs and errors on your own But using dedicated software can be a good habit for your device and your precious data.

For hardware-related problems as I said before go and get professional help. And remember always get genuine parts for your device. fake or duplicate parts can cause problems in near future.