Experience the Future of Hardcore FPP Slasher Playable Ghostrunner 2 Demo Now Available
Publisher 505 Games and developer One More Level have a treat for all gamers. They've just dropped a free demo for Ghostrunner II, and it's an experience you won't want to miss.
The full game is set to release on PlayStation 5, Xbox Series, and PC via Steam, Epic Games Store, and GOG on October 26. But why wait? Dive into the action right now with the demo.
The Future is in Your Hands
Ghostrunner II propels players into a gripping narrative set one year after the original game's events. As the player, you hold the power to shape the future of humanity. Your mission? Confront a violent cyber ninja AI cult that has emerged beyond the confines of Dharma Tower. Prepare for an epic, unforgettable experience like no other.
What to Expect in Ghostrunner II
This sequel is loaded with thrilling features:
Incredible Boss Fights: Face off against formidable foes in heart-pounding battles.
Expanded World Exploration: Delve deeper into the world outside Dharma Tower.
Enhanced Combat: Enjoy significant combat improvements that take your skills to the next level.
Nonlinear Levels: Navigate complex motorbike sections and explore nonlinear level designs.
Exciting New Modes: Immerse yourself in exciting new game modes that will challenge your abilities.
Intense Action: Get ready for the same high-octane action that you loved in the original Ghostrunner.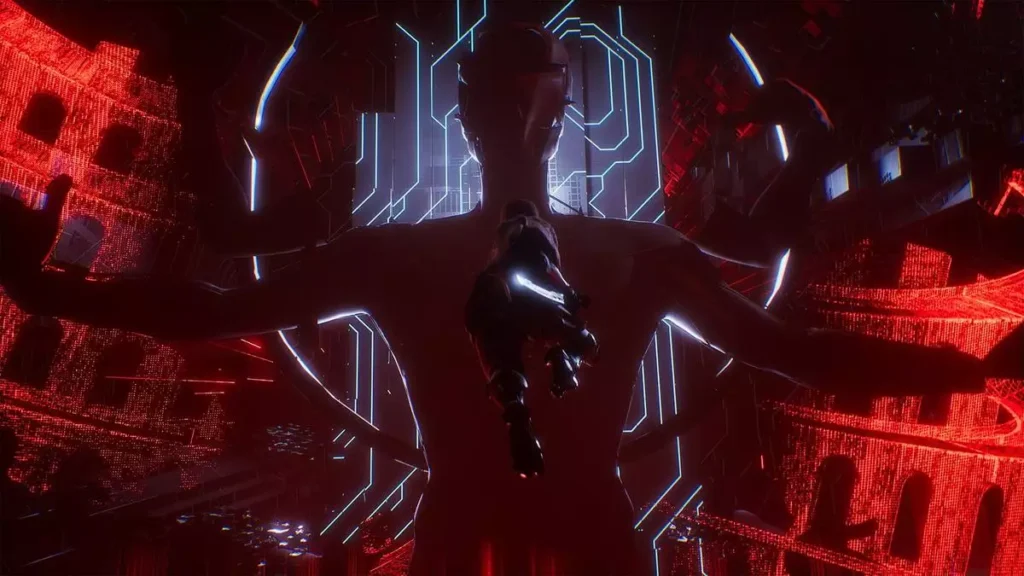 Demo Trailer: A Sneak Peek into Ghostrunner 2
Curious about what's in store? The Ghostrunner 2 Demo Trailer is now available for you to get a taste of the game's electrifying gameplay. This demo is ESRB-rated and accessible on PC, PS5, and Xbox Series. Mark your calendars because the full game officially drops on October 26, 2023.
Prepare to plunge into a post-apocalyptic world, filled with adrenaline-pumping slasher gameplay, when Ghostrunner 2 arrives. Get ready to embrace the future of hardcore first-person perspective slashing!