Fortnite players are eagerly anticipating the release of update 26.20, which is set to launch on September 26th on all platforms, including PS5, PS4, Xbox Series X/S, Xbox One, PC, Android, and Nintendo Switch.
The update is considered a major one, and as such, Epic Games has scheduled an extended period of server downtime for maintenance.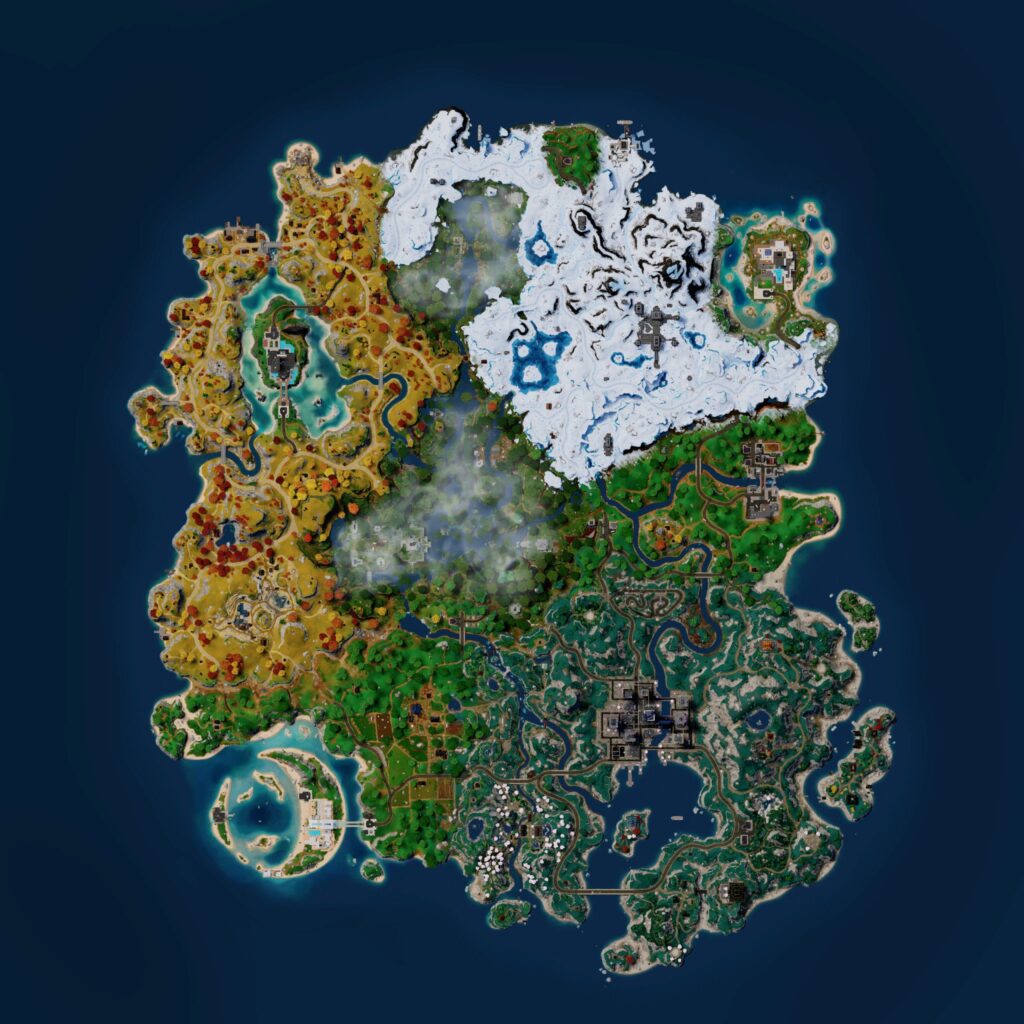 The matchmaking feature will be disabled at around 7:30 AM BST UK time, with the game being taken offline entirely at 8:00 AM BST UK time.
Although there is no official server downtime schedule, it is expected that the game will be offline for at least a couple of hours, with Fortnite returning online at around 10:00 AM. Epic Games has announced the news on Twitter, providing a sneak peek of what players can expect from the update.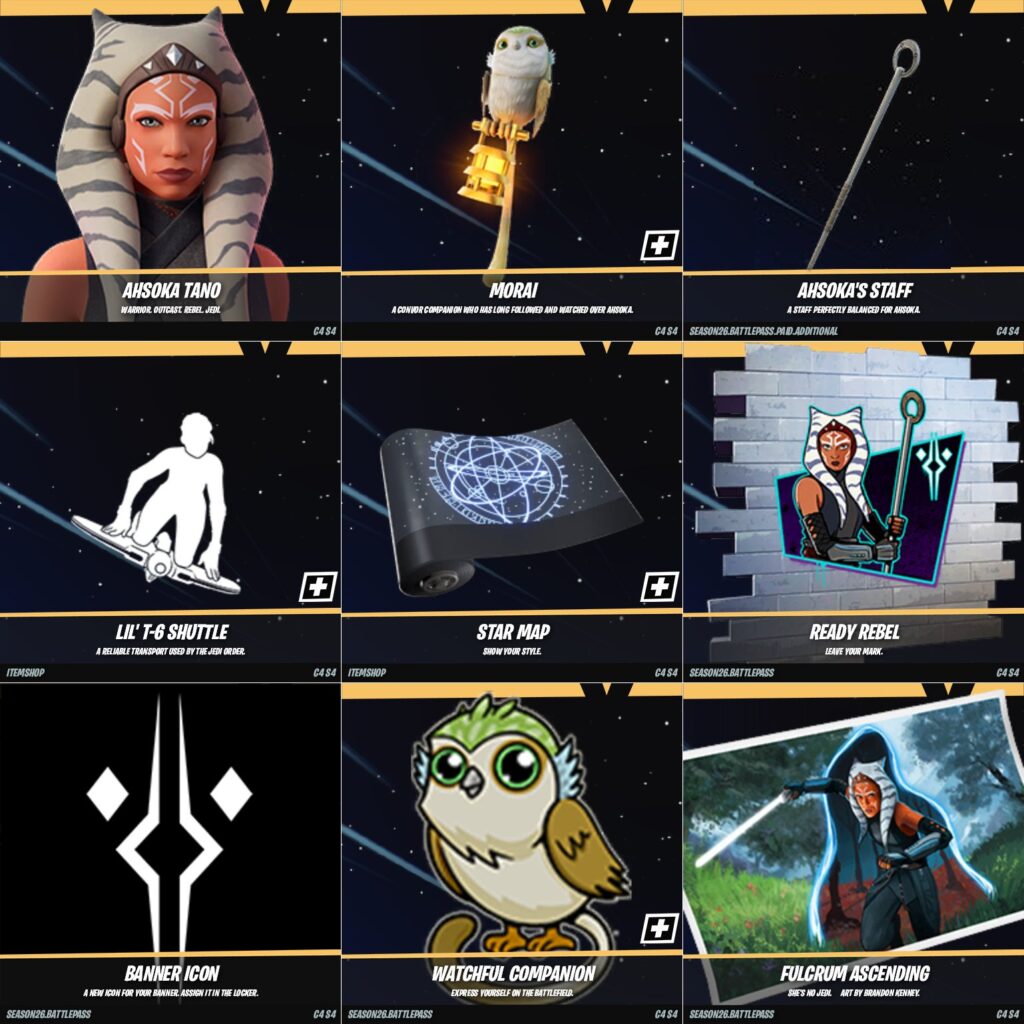 The tweet suggests that Ahsoka, a Star Wars character, will be available as a secret skin following the update. Additionally, Fortnite insider Shiina has revealed that Epic will add new Shop Tabs and release new skins, along with the October Crew Pack, the Level-Up Quest Pack, new Augments, and possibly some classic Star Wars items.
The update will also include countless bug fixes and gameplay improvements, as detailed in the update 26.20 patch notes. The patch notes reveal that players were not receiving messages about XP earned in UEFN islands, but this is only a visual glitch, and players do still earn XP in UEFN islands as expected.
In the Battle Royale mode, Security Cameras will now show the yellow beam to let players know they are being tracked. Additionally, mid-match objectives in Fortnite tournaments will now grant points, and players will no longer take fall damage when landing on a Crash Pad.