Looking for the Best headphones under 1000 with mic and don't know which one to go for, I can help you in this here I have made a list of some under 1000 rs headphones.
I know that in just 1000 rs the headphones of your choice are somehow not really easy to choose
But after reading this post, all your doubts will be cleared. See the majority of the people buy headphones for either gaming or music listening
Very few are the ones who need them for content creation or some professional music-making.
So for this purpose, best headphones are necessary to catch thumping music and for gamers, it's to listen to the footsteps of the opponents.
Under 1000 over-ear headphones with a mic as follows-
1. Energy Sistem DJ2 Wired Headset-Best Headphones Under 1000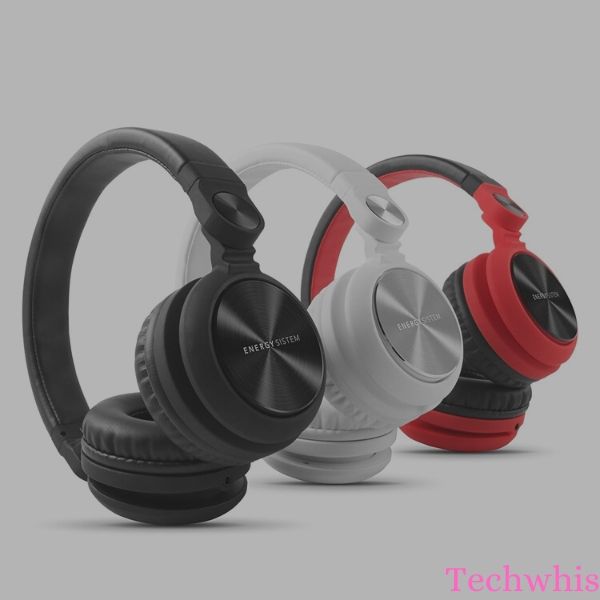 You must be wondering it's not Sony, not even JBL. Well, guys first on our list is from the brand energy sistem. Energy brand is a European technology brand founded in 1995 manufacturing audio products for personal use.
They also specialize in Bluetooth earphones portable speakers and much more.
Here on the specs side, these energy sistem DJ2 wired headphones to come with 40mm neodymium drivers
And they advertise them as powerful sound DJ headphones.
On the other part, these beautiful looking headset comes with detachable 1.2m cord. These headphones are also able to rotate themselves in 180-degree vertical rotation for DJ grooving.
You can easily communicate through phone calls while using these headphones as they also come with an inbuilt microphone. In under 1000, this headphone is providing so much with no compromise.
Specifications- Foldable over the head design
40mm neodymium drivers
3.5 mm jack
Mutifuctional button for controls
Weight 175g
Cord length 1.2mm
---
2. Boult Audio Bass Buds Q2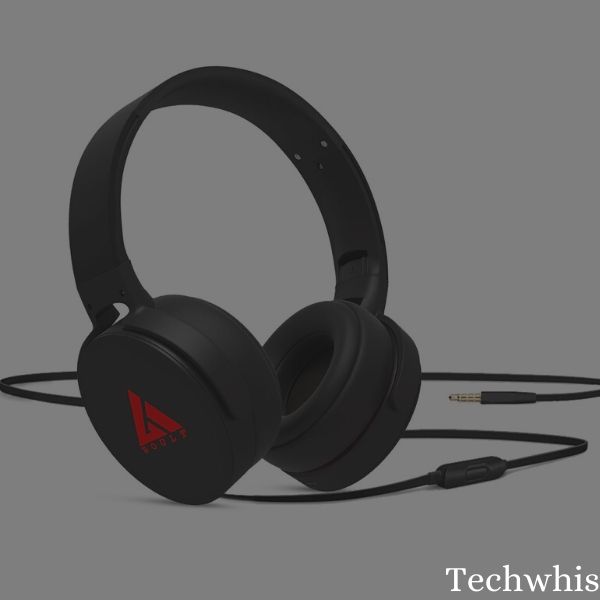 Next on our list is boult audio bass buds another under 1000 over the ear headphone
Claims to come with deep bass and in-built subwoofers.
These headphones comes with nice packaging and a warranty card.
The wire length of these headsets are good for day to day uses, you will encounter no problem and able to use at with ease.
The cord also contains a multifunctional button for picking up calls or play/pause music.
The headphones are very light in weight which makes it usable for long-hours without any headache.
Also as mentioned on the box deep bass they do provide great sound quality
And the bass is balanced and there is no distortion at loud sound.
The overall build quality is kind of plasticky and not very sturdy
As I have seen in many reviews, people tend to break them easily in 2 or 3 months so try to be gentle with them.
I am not able to find about the background of this company "Boult" as the package mentioned it as made in china product
And in India it's base is set up in Delhi as mentioned on their LinkedIn profile.
Other features include ipx 5 waterproof certifications and support of google and Siri voice assistance through a microphone as these come with an in-built microphone.
---
3. Sony ZX110A Wired Headset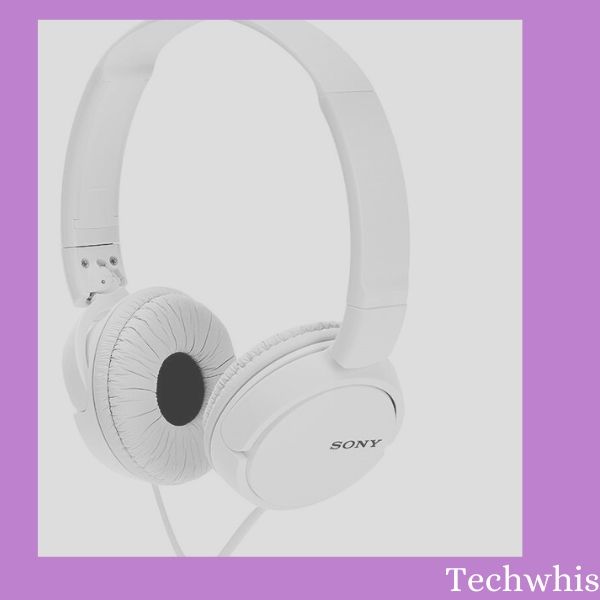 We all know about the sony but do you know that it is a Japanese multinational corporation and is one of the leading manufacturers of electronic products for the consumer market.
Coming to the zx110a wired headphones this headphone under 1000 rs price provides flatwire which makes them tangle-free. Headphones are foldable and easy to store and carry.
These headphones come with 30mm drivers which provide great sound quality even at high volumes, the cord is 1.2mm long which is perfect for usability.
Under 1000 segment these headphones are lightweight, elegant sleek, and stylish and also provide great value for money but there is no in-built mic for game lovers.
So as to summarise this one, I would say that if you are looking for rich music go for this one but you also want to some sort of gaming on mobile or pc please look for other option and keep on reading 🙂
---
4. JBL T250SI Wired Headset without Mic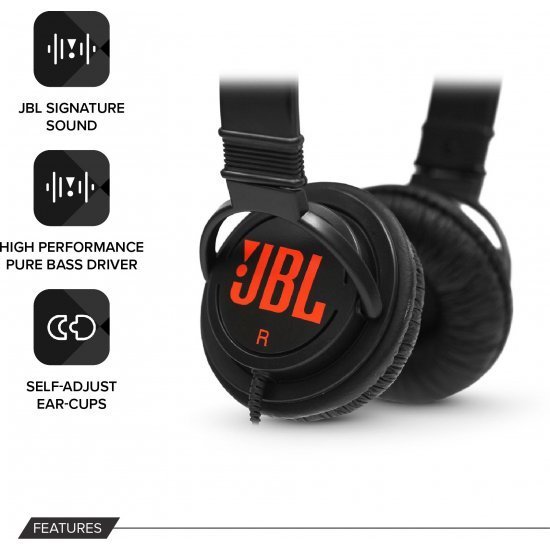 https://www.youtube.com/embed/rM3Pdz1I6MU
Who is JBL? JBL is an American company which deals and manufactures music and sound-related devices and owned by a South Korean company named Samsung.
Fourth on our list is the JBL headset which comes at the price of 799 equipped with high bass drivers. These JBL headsets are lightweight and approx.  259g on-ear headphones support 3.5mm jack.
The sound quality of these headphones is really great not sure about the drivers though as the package mentions them as high power bass drivers. Jbl is a very trusted brand among the peoples and they do come with a 1-year manufacturing warranty.
What my personal thoughts are these headphones get the job done with some ups and downs of their own
As the brand itself is famous but there are some issues with the quality of foam they used in-ear cushioning and after a period of time they start to wear off.
Coming to the design and build quality the headphones are average looking kind of like all the regular ones. So to be different they need to go unique.
One more thing is that these headphones are no go for the people who wanted voice chat ability as they do not come with a mic.
---
5. boAt Bass Head 910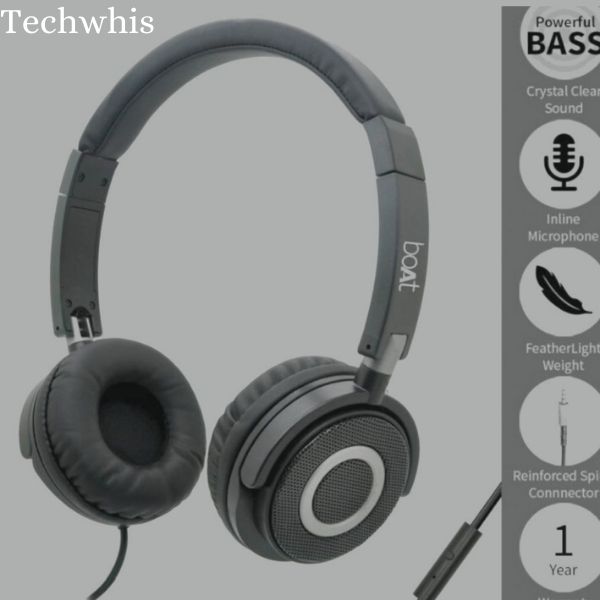 boat lovers here is a boat headphone in this list boat bass head 910 which comes with 40mm neodymium drivers the same as energy sistem ones.
About the boat brand, this brand is Indian and a Mumbai based company founded in 2016 by Gupta,
who has also worked for giant brand Harman as sales director.
Now coming to headsets itself these headphones comes between 800 to 950 price point
which servers our under 1000 guidelines perfectly.
Major features are easy to fold, sweat-proof, and compatible with all mobiles and pc.
These headphones come under 1000 with in-line mic support for calls and online gaming voice chats.
It comes with a multifunctional button for answering calls or plays/pause music or video on the go.
The boat is a trusted and budget-friendly brand and the quality of the headphones is good at this price point. Overall it's a good deal to have so if you are a boat fan get this one and enjoy.
Conclusion-
Which one is best for you I'm sure you already decided which one to go for, but as far as I can say the best choice under 1000 would be the energy sistem dj2 headsets because of there nice style format and build quality
And another one is my favorite boat basshead 910 an Indian product which is enough for me. Don't forget to check our list of Best Bluetooth earphones that come under 1000 rs