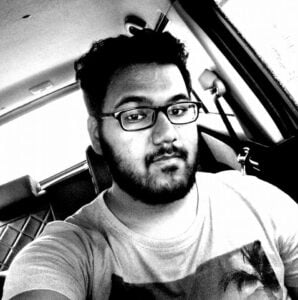 Who is tachyon?
tachyon is the alias name of the techwhis owner
In other words, the tachyon is Gyanendra panwar.
Gyanendra is the owner of techwhis.com
Who is very enthusiastic about gaming and mobiles.
techwhis.com is a information and review blog for tech & gadgets
On techwhis.com you will find comparisons, budget deals and latest info about new released gadgets.
when tachyon is not updating the blog, you can find him in the game apex legends.